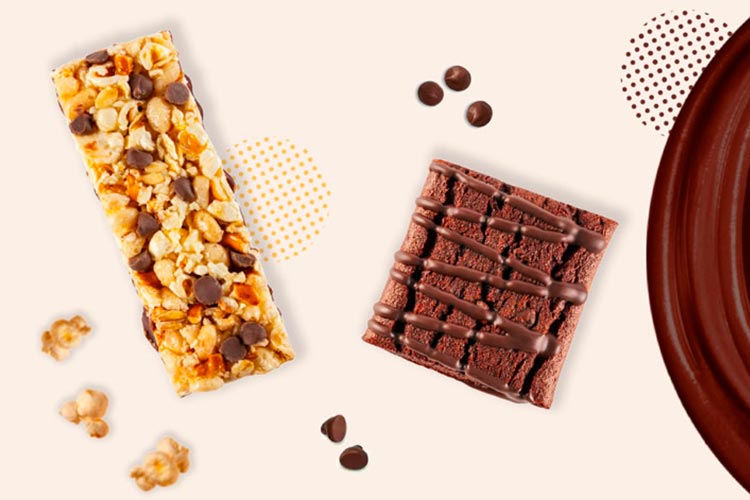 Our Story
We arrived in the UK in 2015 and brought with us an OMG-delicious range of snacks, because we believe that life should be like a Fibre One brownie – sweet and full of flavour! Watching what you eat shouldn't mean giving up on all of the indulgent food you love.

With Fibre One 90 calorie bars, you can have what you crave!
That's why we launched the Fibre One Crave Club – a place with no fixed location and open to everyone– where you can leave any crumbs of guilt at the door as you step into a world of utter indulgence. Life is too short to deny ourselves the things that make our days a little brighter. So join us, by indulging your craving with a Fibre One 90-calorie snack and follow us on Instagram for more liberating stories!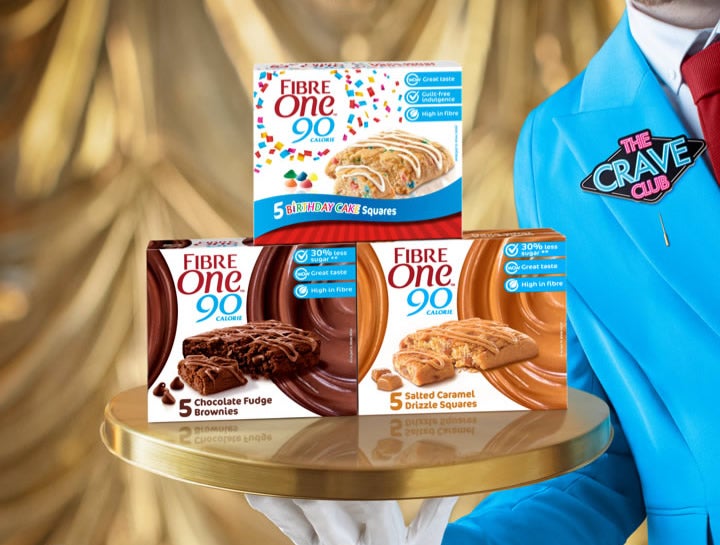 Why Fibre One?
If you're craving something sweet, you might wonder – why Fibre One? We'll give you three irresistible reasons... Firstly, they taste seriously good like can't-pick-a-favourite-flavour good. On top of that, each little treat in our range – from our brownies to our popcorn bars – is a 90-calorie snack. And if that weren't enough, they're all high in fibre to help you increase your daily fibre intake.

So, whatever flavour takes your fancy (and we have a lot to choose from), you'll get something great-tasting, because we believe you can have your cake and eat it too!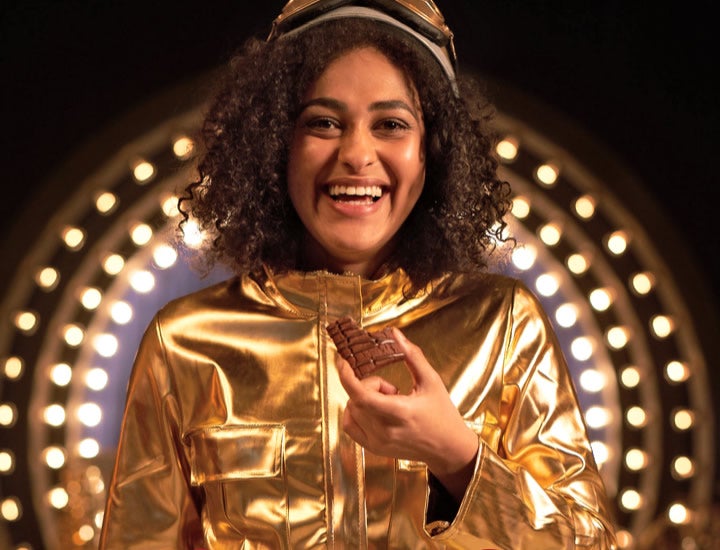 Snacking with Fibre One
Busy lives often mean snacking on the go to keep going. Yet the options available as we commute or sit in the office are not always the best. Keeping a Fibre One bar in your bag or desk drawer means you'll always have a satisfying, high fibre snack to hand. And with a 90-calorie snack like this, there's room for an everyday treat while staying firmly in control.

With Fibre One snacks you can have what you crave, spending less time worrying about food and more time enjoying it.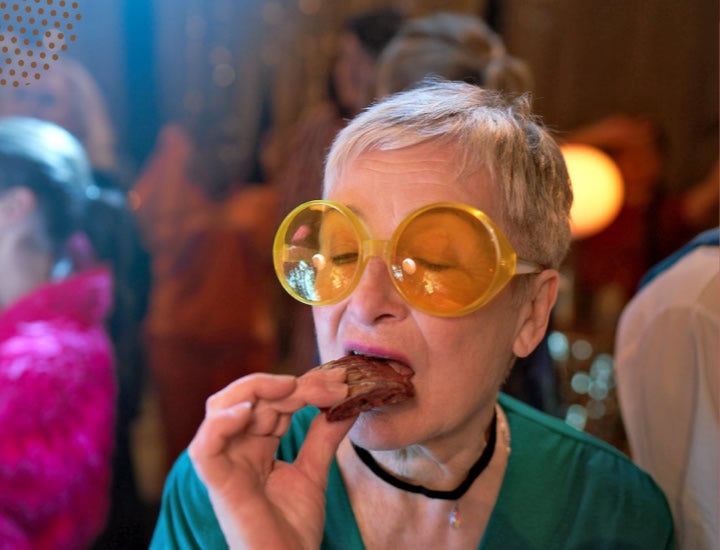 90 Calorie
We all love a treat, but not the calories that come with it. That's why Fibre One bars come in little parcels of 90 calorie, as well as being high in fibre, so you can indulge yourself without the guilt. We also have a range of scrumptious recipes using our snack bars to choose from, so you can enjoy more taste and less worry.

It's our mission to help you enjoy a balanced diet without sacrificing the food you love – because what's life without a little indulgence?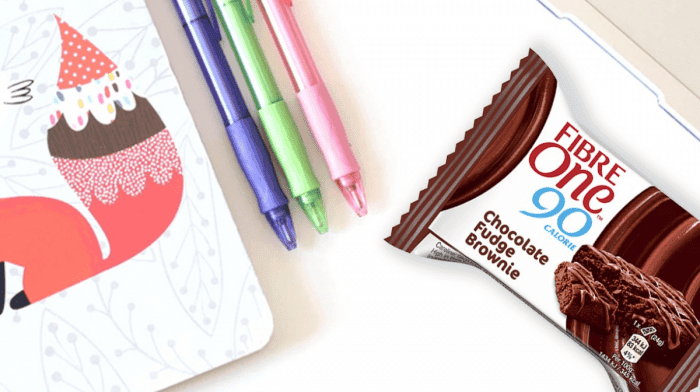 High in Fibre
Fibre, often called roughage, is plant material that can't be digested in our gut. This includes things like fruit, vegetables, beans, nuts and wholegrain cereals. Fibre is important because it helps our digestive system to work properly and ensures that our gut bacteria remain in balance.



Reference: How to get more fibre into your diet - NHS (www.nhs.uk)