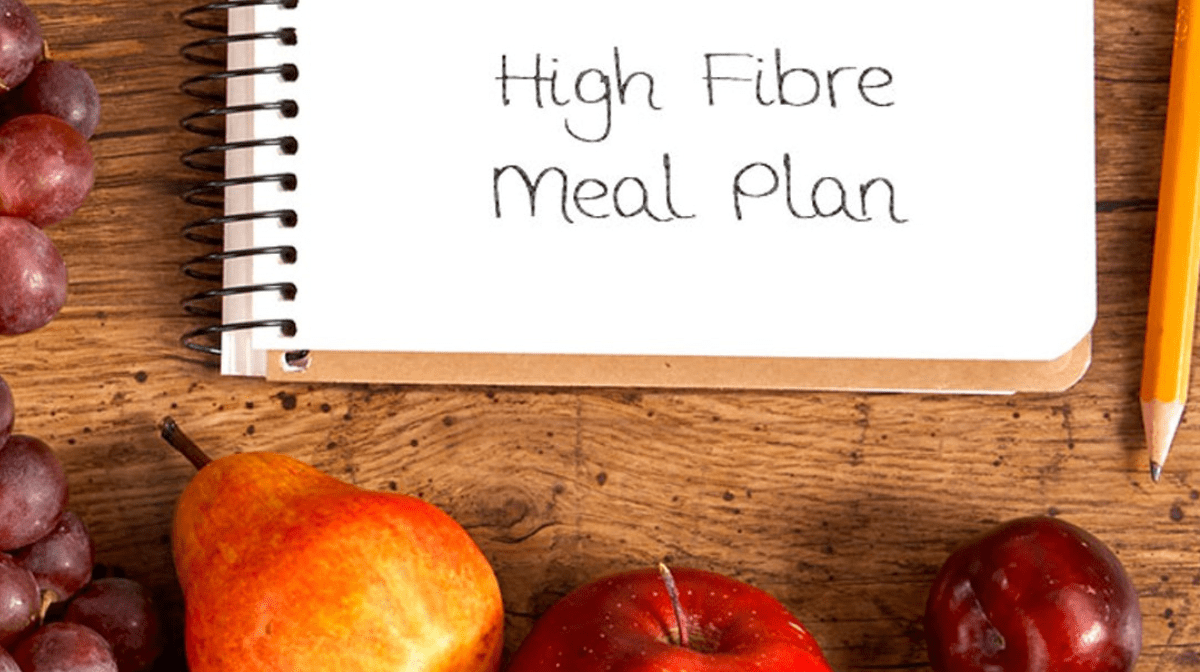 Fibre: we know it has great benefits, but how many of us know how much we're getting? If the experts are to be believed, we're not eating nearly enough of it – in fact, the European Food Safety Authority recommends that we should be aiming to consume 25g of fibre per day.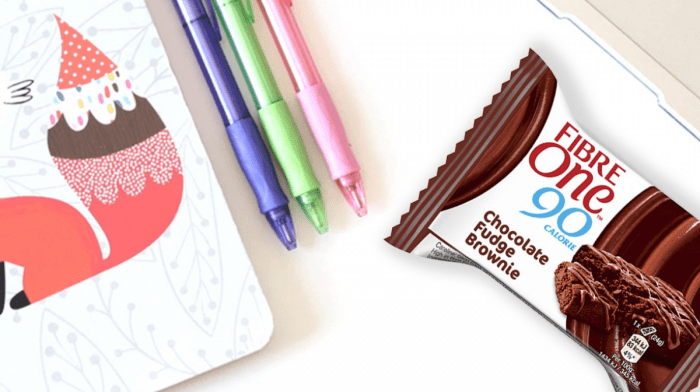 When it comes to busy work days, nothing halts productivity like a rumbling tummy! We have some great suggestions to get you through to lunch or the end of the day – healthy snacks you can easily stash at your work desk.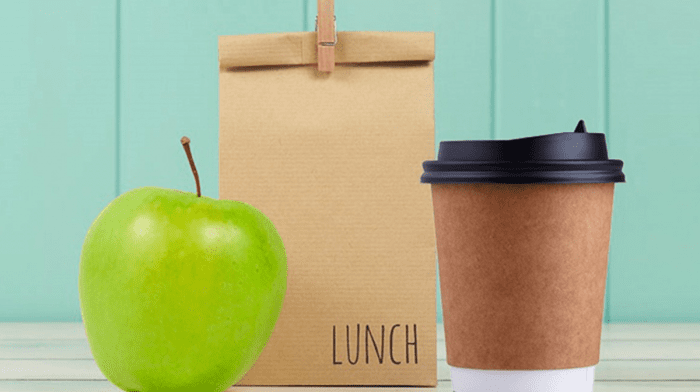 It's not always easy to come up with new lunch ideas for work. Our intentions often start out well – so well, in fact, that we spend Sunday afternoon whipping up a vast batch of courgetti to parade around the office come Monday lunchtime.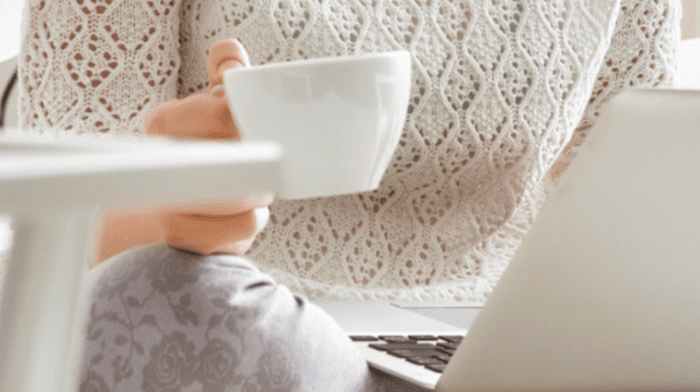 If there's one thing all humans can agree on, it's that Mondays were sent to try us. The thought of returning to work after two glorious days of freedom can make it hard to even get out of bed – let alone face emails, conference calls and the perennially broken office photocopier.
---